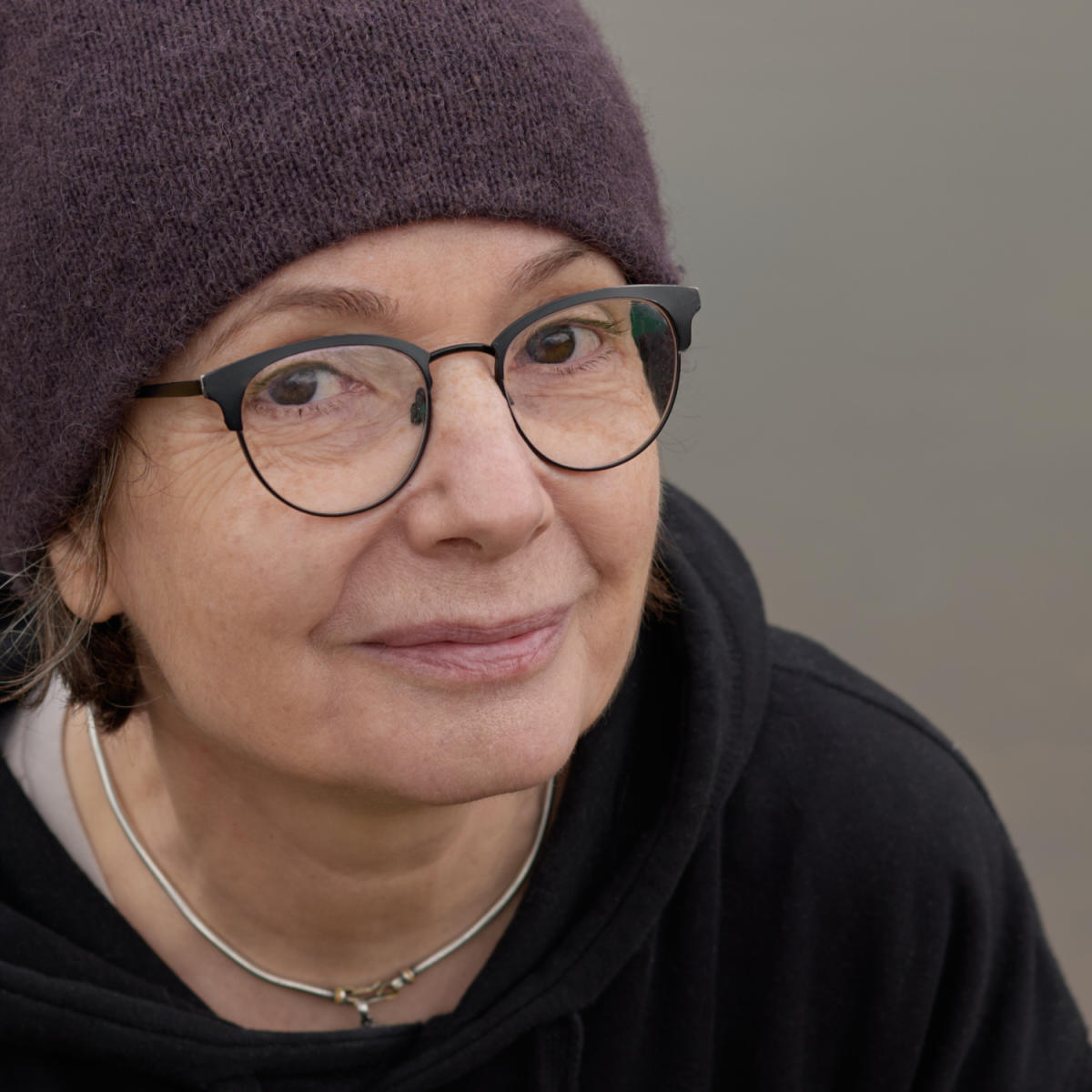 Born in Lyon, France, Anne Saint-Pierre is a photographer currently based in New York City. She explores one's sense of place, displacement and belonging through storytelling, portraiture and street photography.
Her work has been published in L'Oeil de la Photographie, the Intercept and several social media outlets, and included in group shows at American University, Queens Botanical Garden and Susan Eley Fine Art, NY. She previously worked as an award-winning moving image designer/director notably for Telezign/National, Lee Hunt Associates and Pittard Sullivan and eventually expanded her practice into cross-disciplinary branding, advocacy, art and educational projects.
She is available for assignments in environmental portraits, visual branding, cultural and private events.
EDUCATION
Ecole Nationale Supérieure des Arts Décoratifs (EnSAD), Master's Graphic Design, Paris
International Center of Photography, Advanced Continuing Education Track, New York City
CLIENTS
Accompany Capital, RIF Asylum Support, Real Design, Tanen Violins, Bronx High School of Science; artists Caroline Blum, Hala Schoukair; private clients